Posted by GGP on Aug 4th 2022
July 31st - Bend, OR
The Tactical Games took place in Bend, OR on July 30-31 where about 140 shooters competed in the extremely rigorous and physically demanding match. Several shooters dropped after day one due to injuries. While shooting prowess gets you so far in The Tactical Games, physical fitness is the linchpin that gets you to the podium and not the medical tent.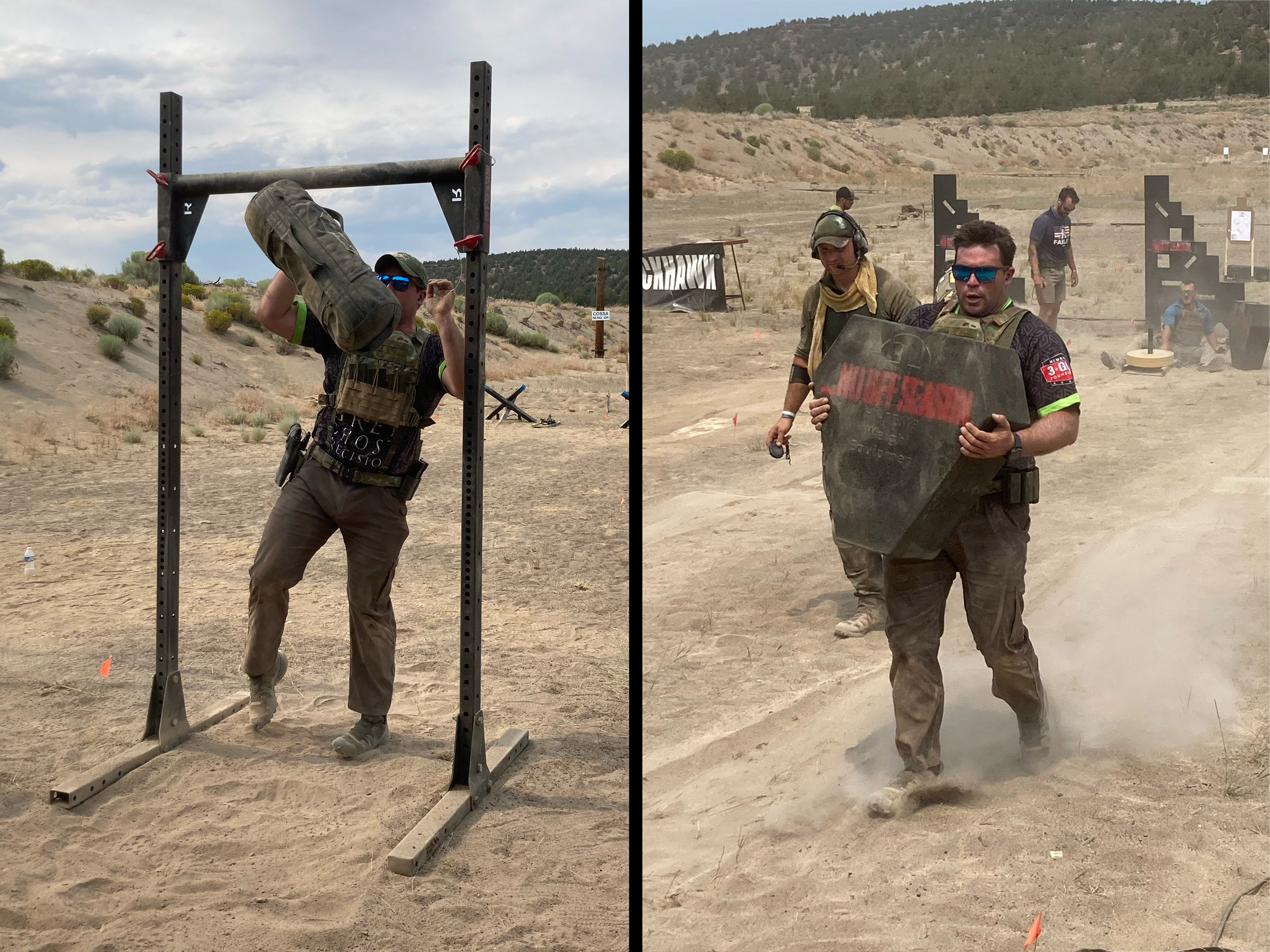 What makes the Games unique to other traditional 3-Gun matches is the gear requirement. Each participant must don a plate carrier that is weighted to add difficulty to the physical objectives of the match. While most shooting competitions lump shooters into divisions based on the features of their firearms, here divisions are based on weight the shooter can handle, the difficulty of physical challenges and also stricter penalties. They are Elite, Tactical, Intermediate, Teams, 40+ and 50+ divisions.
GGP Team Shooter Kyle Herron competed in the Elite division, which carries the most difficulty and a required 15 lbs weight in his plate carrier. The two days consisted of shooting rifle and pistol stages between highly demanding stages including pulling weighted sleds, high yoke tosses, biathlons, obstacle sprints, and various sprinting and jumping over obstacles. In the end Kyle placed 3rd in Elite Division, which qualifies him for The Tactical Games' National Championship.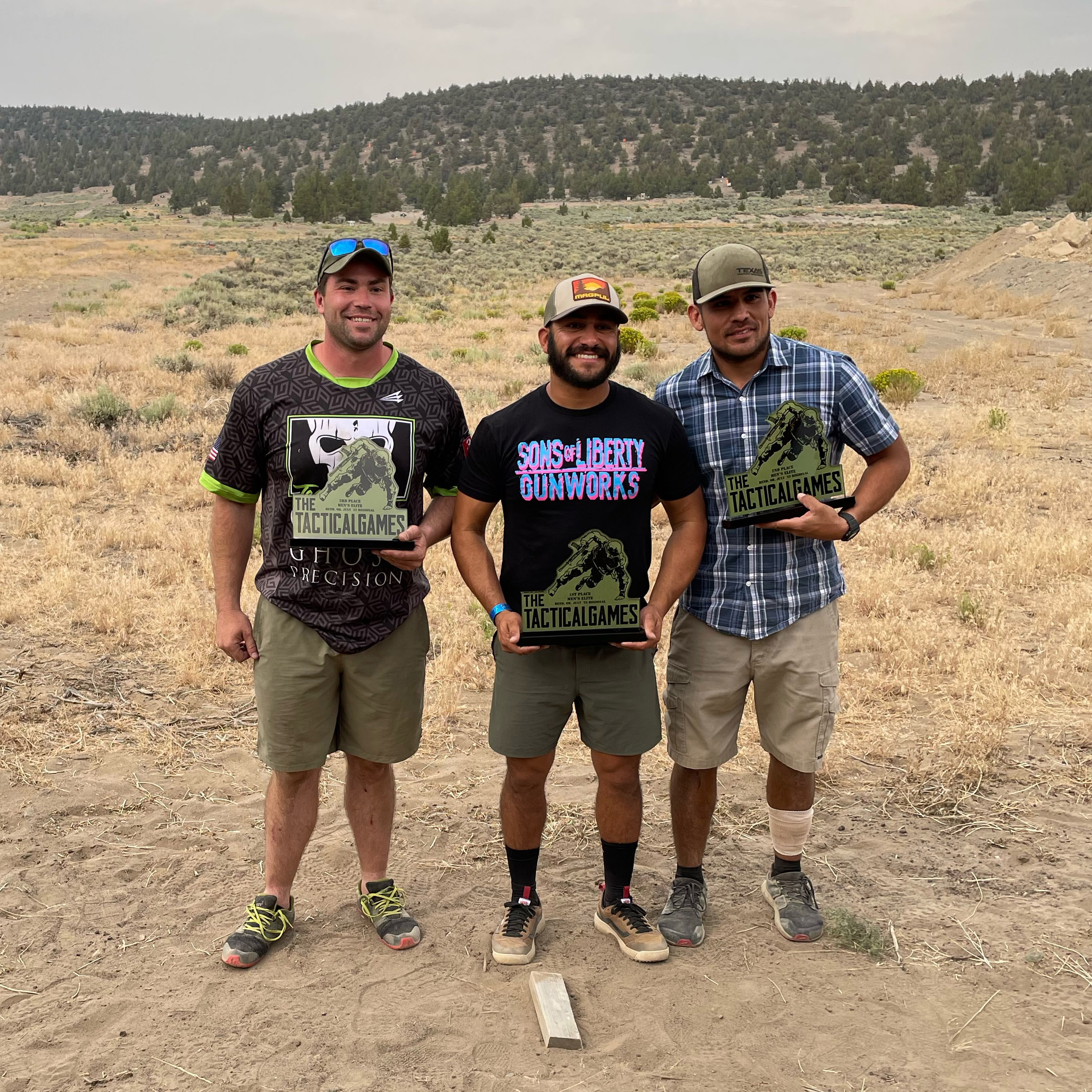 For more information about The Tactical Games, visit www.thetacticalgames.com