Posted by GGP on May 18th 2022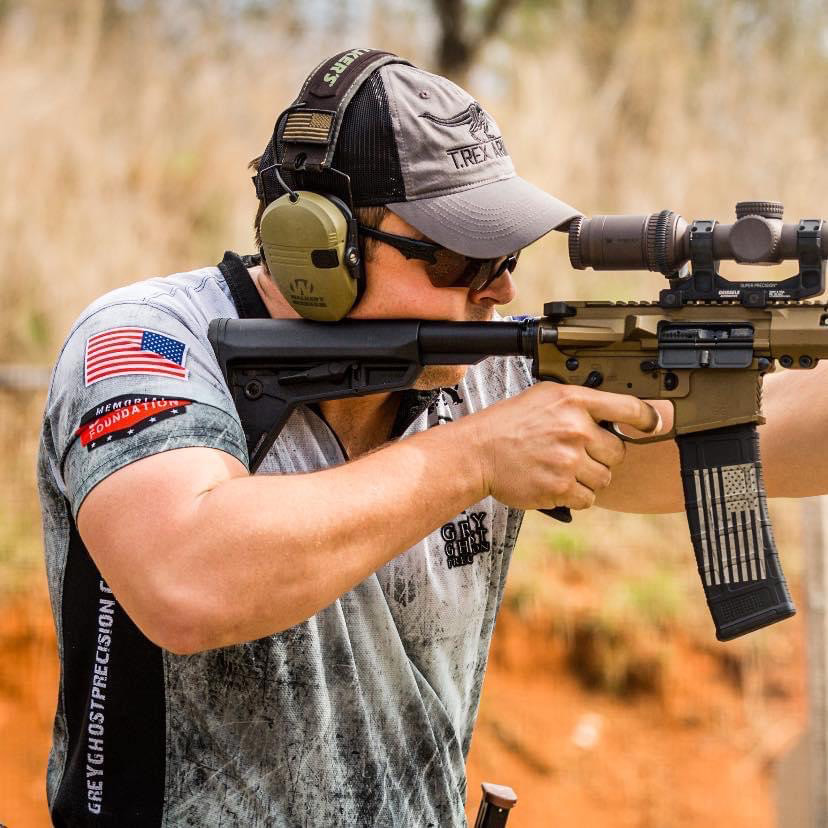 The American Defense Tarheel Challenge is a particularly tough 3-Gun match that challenges shooters with dynamic stages, long range targets, reloading, and other skills necessary to be a top shooter. This year's match took place May 13-15 at the Clinton House Plantation Clinton in South Carolina.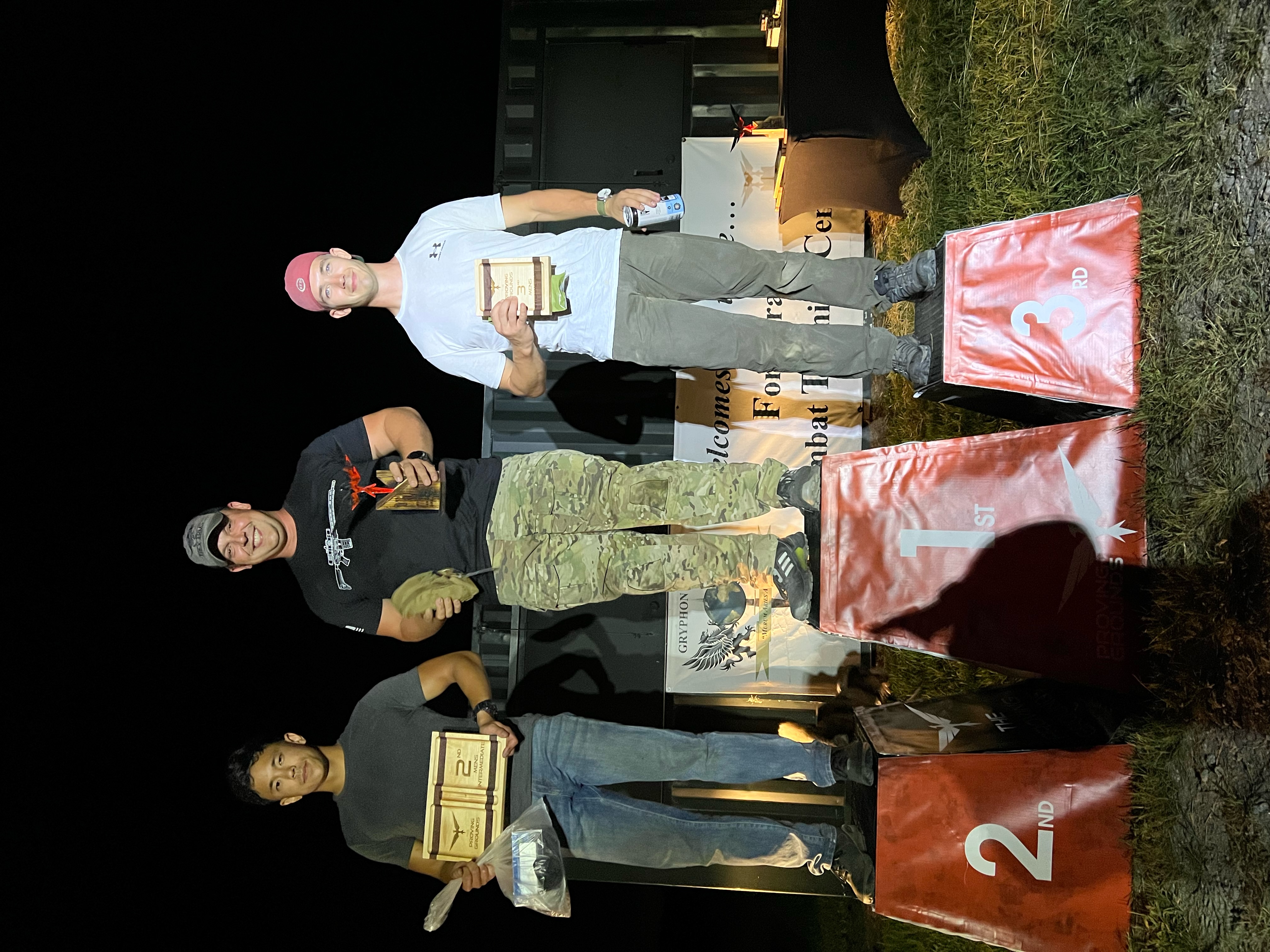 Team GGP Shooter Bobby Whan finished 3rd in Carry Optics division, making it his first top 3 finish at a major 3 gun match. The course featured 9 stages with targets out to 650 yards and movements that kept even the top shooters on the clock for almost 3 minutes. About 80 shooters competed over 3 days with a round count over 700 rounds between all three guns.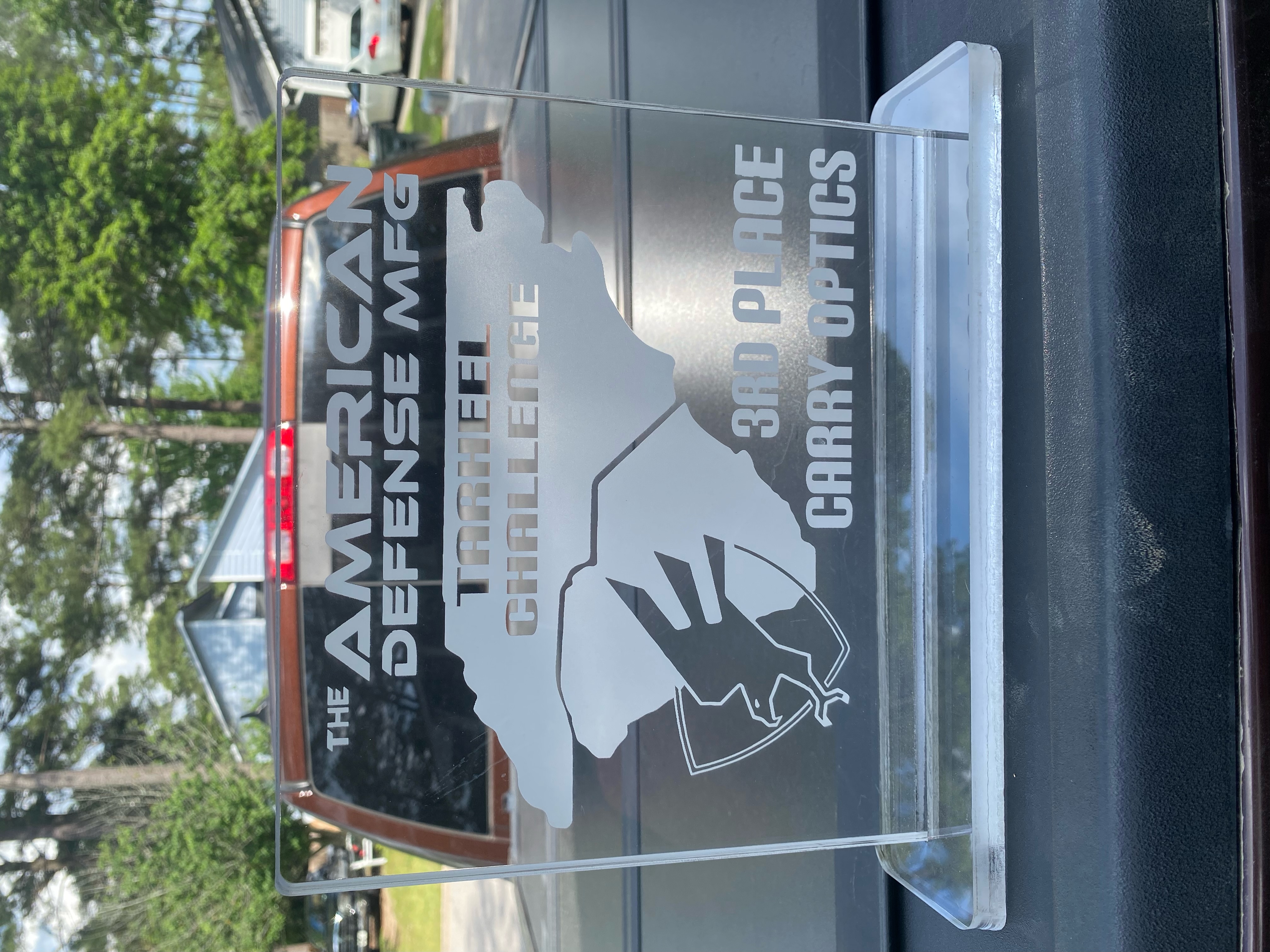 For more information about the Tarheel Challenge, visit Tarheel3g.com